Installing Bulldog has several benefits. Listed here are several of the biggest advantages.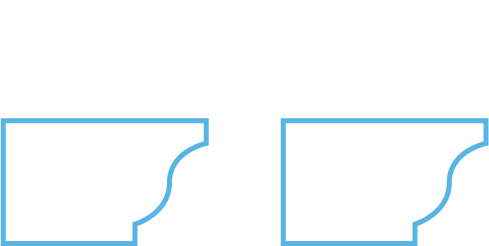 Fits new or
exisiting gutters
Patented ribbed-design encourages airflow to lift debris off with a gentle breeze
Unique front and rear attachement strenthens entire gutter system
Can handle any downpour
Prevents animals and birds from nesting
Invisible from the ground
Made from 98% recycled aluminum
Does not interfere with roof shingles
6-foot lengths
Made in the USA
Available in two different colors: White and dark bronze.
Call us today to find a Dealer near you.
1-877-281-2700